At Central Marine & Machine Inc. (CMM), we are proud to be the go-to machining and fabrication provider for our clients. We service clients from North America in a variety of industries, including the petro-chemical, marine, power generation, forestry, mining, and food and agriculture industries. Our clients are confident with our precision quality and adherence to the most stringent safety standards and guidelines, while meeting and exceeding turnaround times. Our team has earned a reputation as a leader in our field, with clients returning to us time and time again to service their industrial-manufacturing needs across these industries.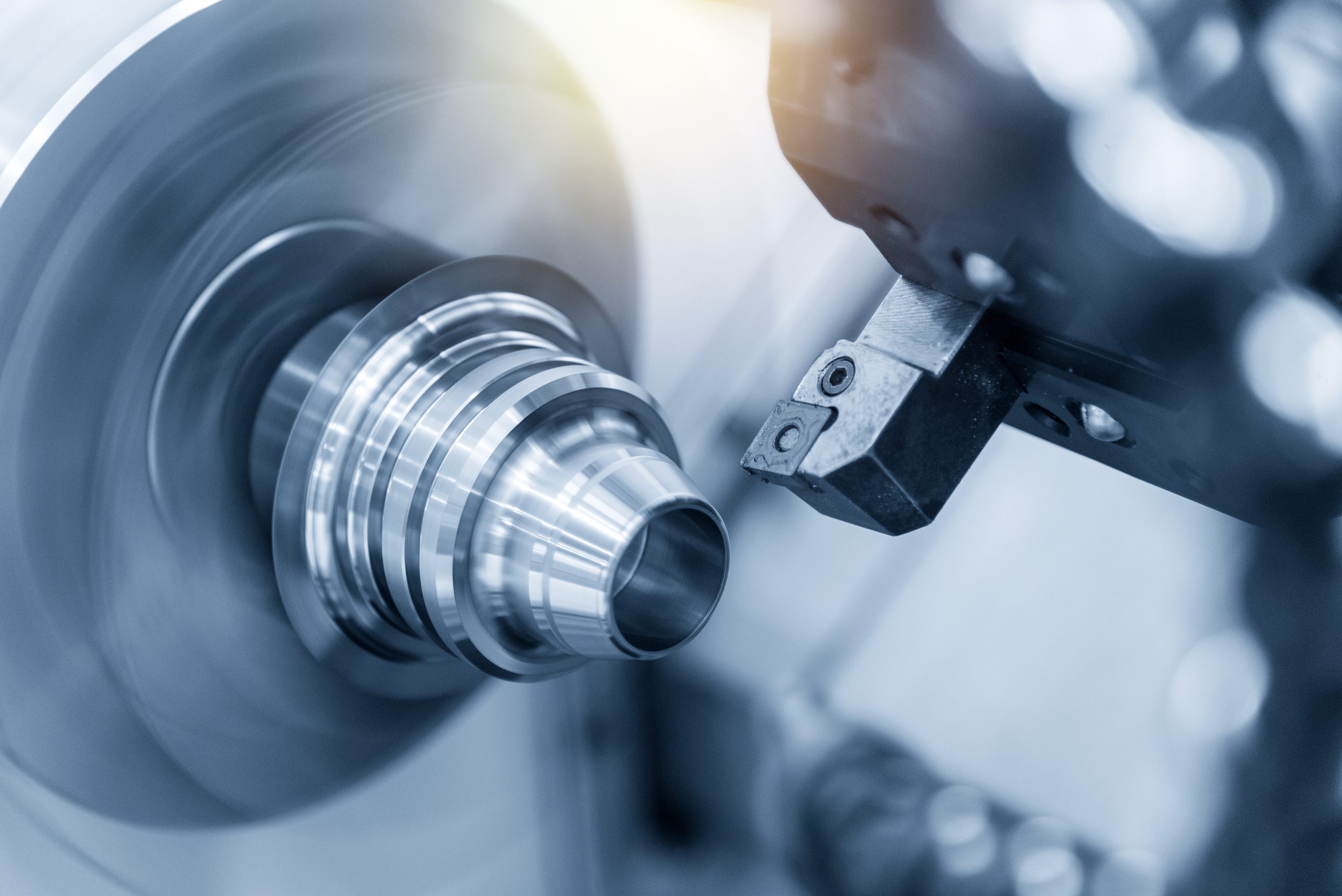 Machining large and small-scale components of a wide variety of materials to the tightest of tolerances.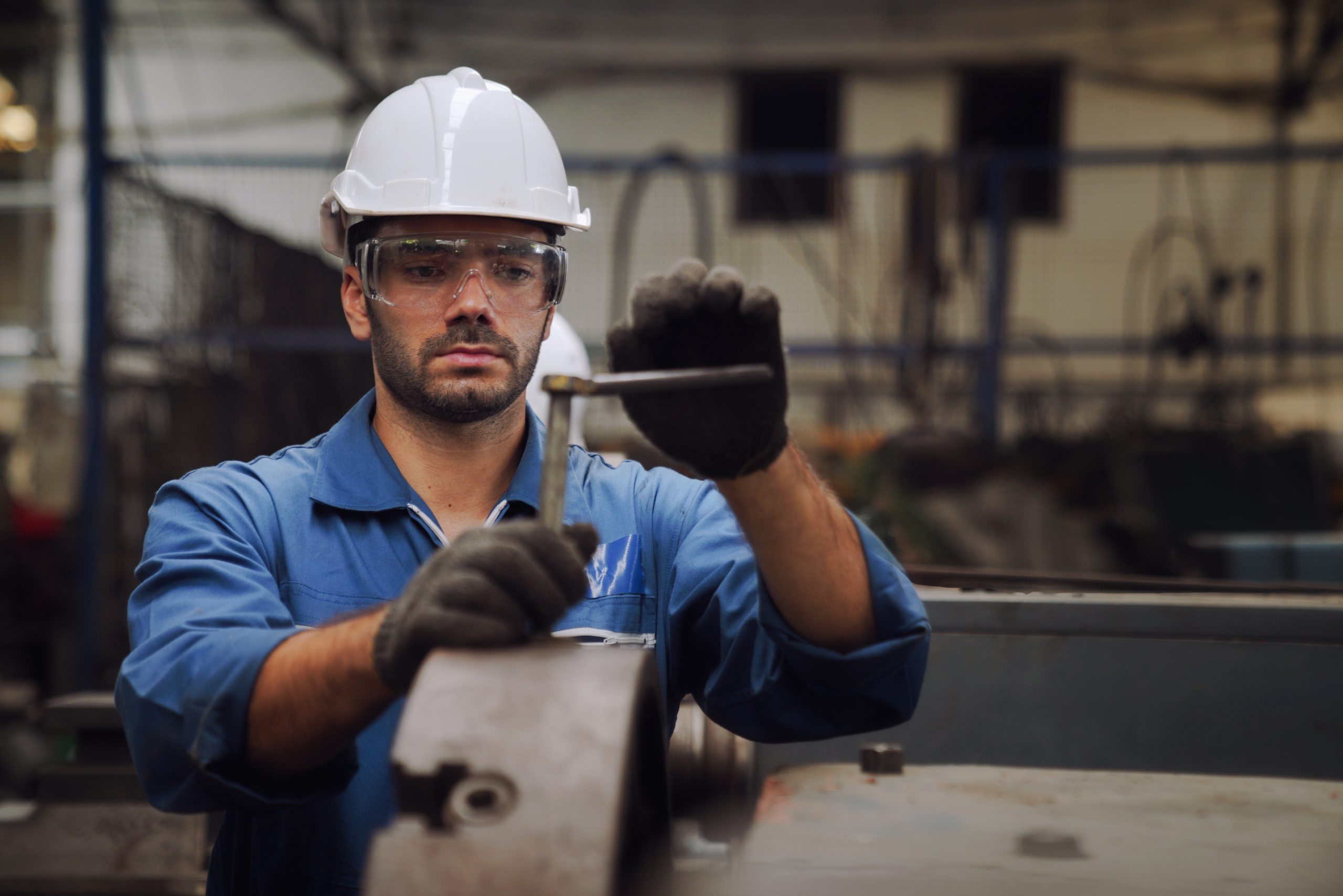 Provision of expert repairs and reverse engineering of industrial equipment.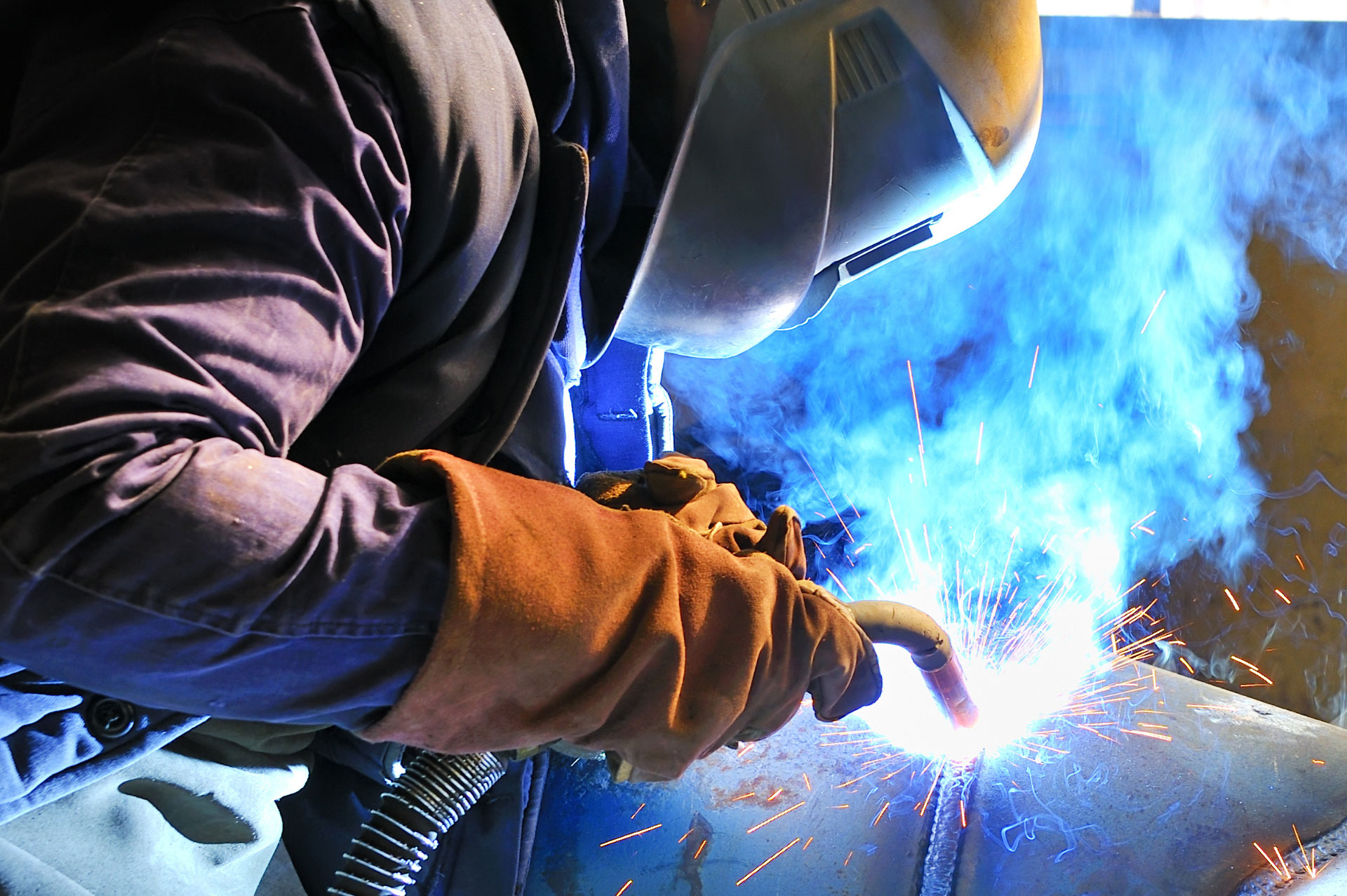 TSSA Certified - we have the knowledge and facility to service large-scale fabrication jobs.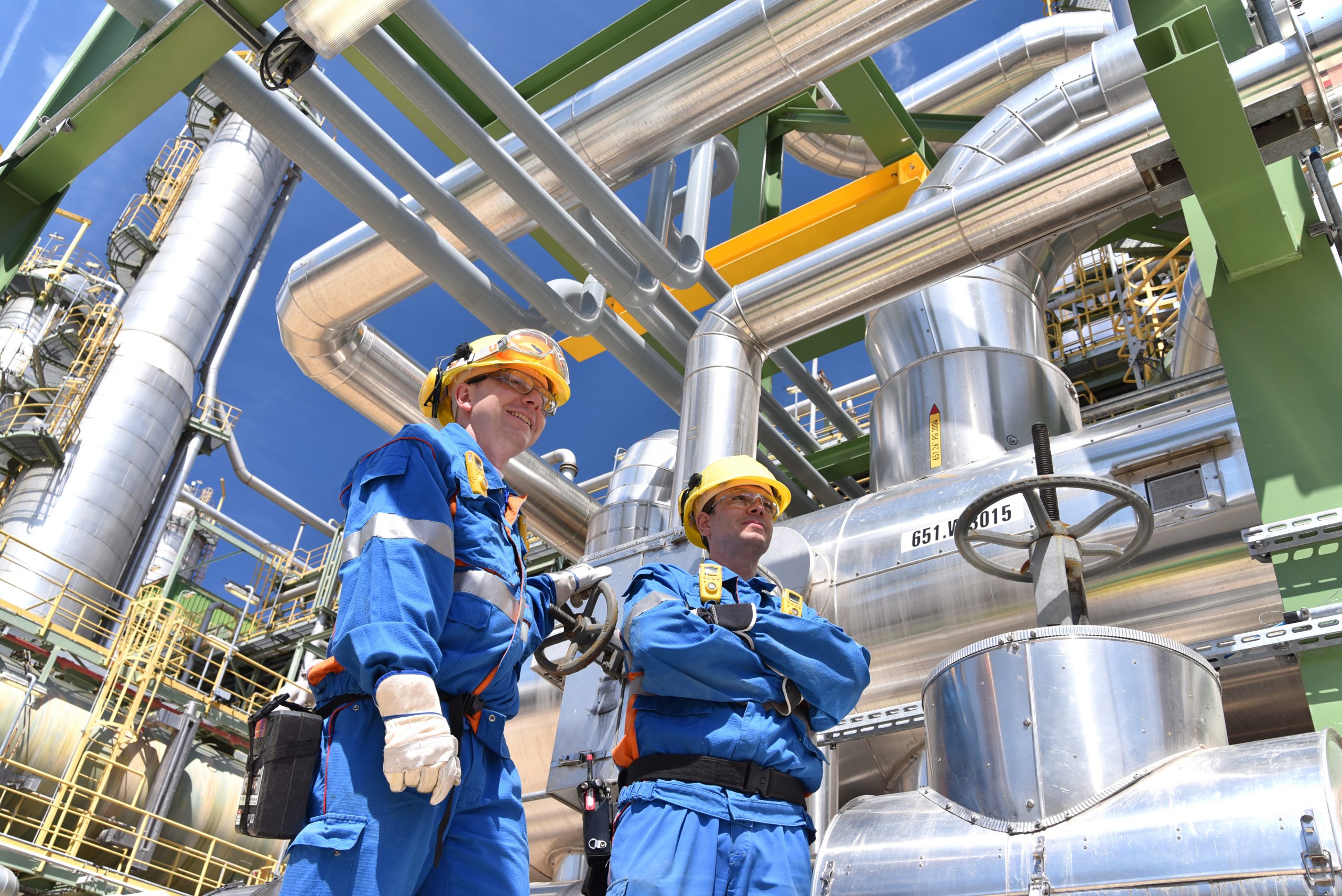 Your go-to trusted source for field support services in the Southwestern Ontario area and beyond.
Our facility and team is waiting for your next project – get in touch today for a quote