We understand that partnering with the right industrial repair service is crucial to reducing costs associated with productivity loss due to equipment issues. That is why we follow the proper protocols and guidelines for testing, repairing and refurbishing industrial equipment. We apply strict examination and quality assurance protocols to provide expert repairs and reverse engineering of a product. We also provide reparation services in the field, and emergency repair services. At Central Machine & Marine Inc., we have the access, equipment and team to service your industrial needs to improve the reliability and performance of your equipment.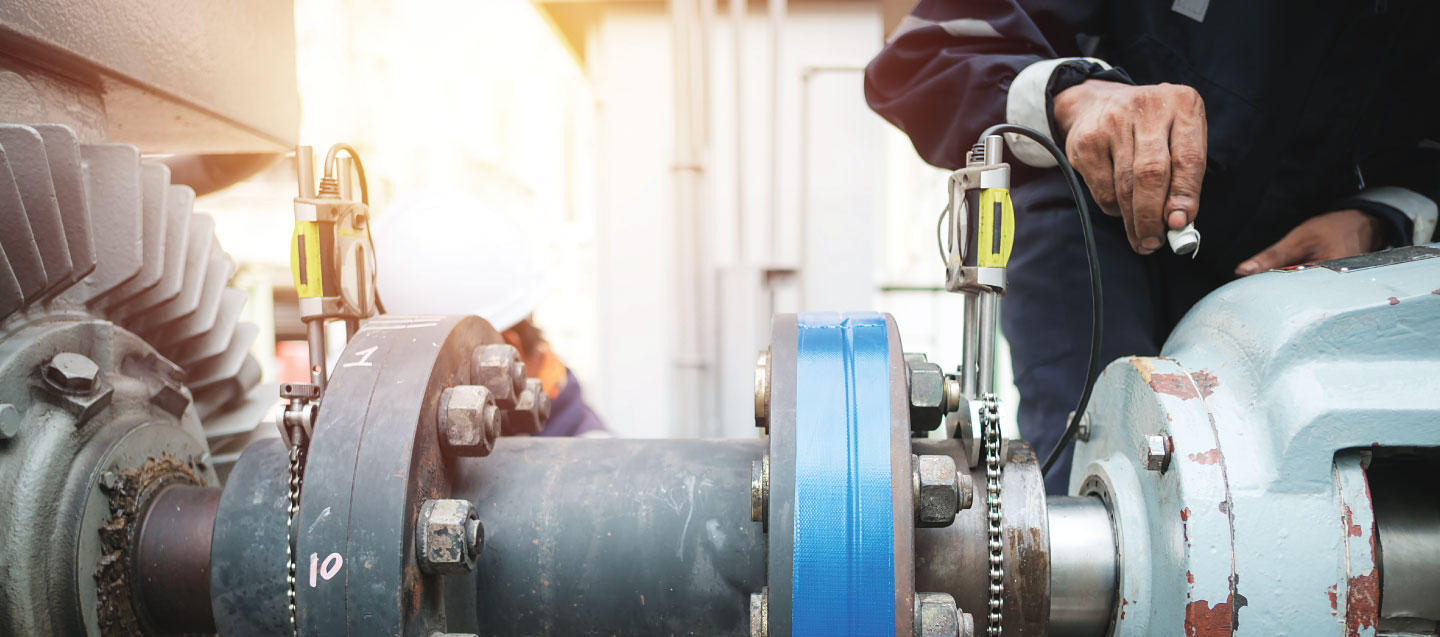 REVERSE ENGINEERING
When it comes to this service, we begin with inspection. We then use our in-house 3D FaroArm® scanner and computer aided design (CAD) software to generate an exact 3D model of the part supplied. Next, we add material to the model in the areas that are worn or where the customer specifies the modification. Once the modified 3D model is complete and meets the customer specifications, we upload the model into our CNC machining software and assign tool-cutter paths to it.
Our industrial repair and reverse engineering capabilities and technology:
TSSA - QA203: Repair and alteration of boilers, pressure vessels, piping and fittings in accordance with the Canadian Standards Association (CSA) Standard B51 boiler, pressure vessel and pressure piping code.
Precision reverse engineering and testing via the Edge FaroArm® with point-to-point and laser line scanning; Niton XLp3 PMI Gun, MPI and LPE, ultrasonic testing, hardness testing in fixed and portable; Mitutoyo Optical comparator PH-A14, hydrostatic PSI testing and a Ludlum Meter to check for NORM on components.
Our inspection equipment for testing and reverse engineering:
ISO calibrated standards to which we set our precision measuring tools.
Ultra-sonic, Mag Particle, LPE and hardness testing in Rockwell and B&C scale.
Positive Material Identification (PMI) gun for alloy material identification.
Edge FaroArm® with laser scanning and direct touch, point-to-point attachment.
Don't let an overhaul slow you down – contact us today for industrial repair solutions