At Central Marine & Machine Inc. (CMM), we are proud to be the go-to machining and fabrication provider for our clients. We service clients from North America in a variety of industries, including the petro-chemical, marine, power generation, forestry, mining, and food and agriculture. Our clients are confident with our precision quality and adherence to the most stringent safety standards and guidelines, while meeting and exceeding turnaround times. Our team has earned a reputation as a leader in our field, with clients returning to us time and time again to service their industrial-manufacturing needs across these industries.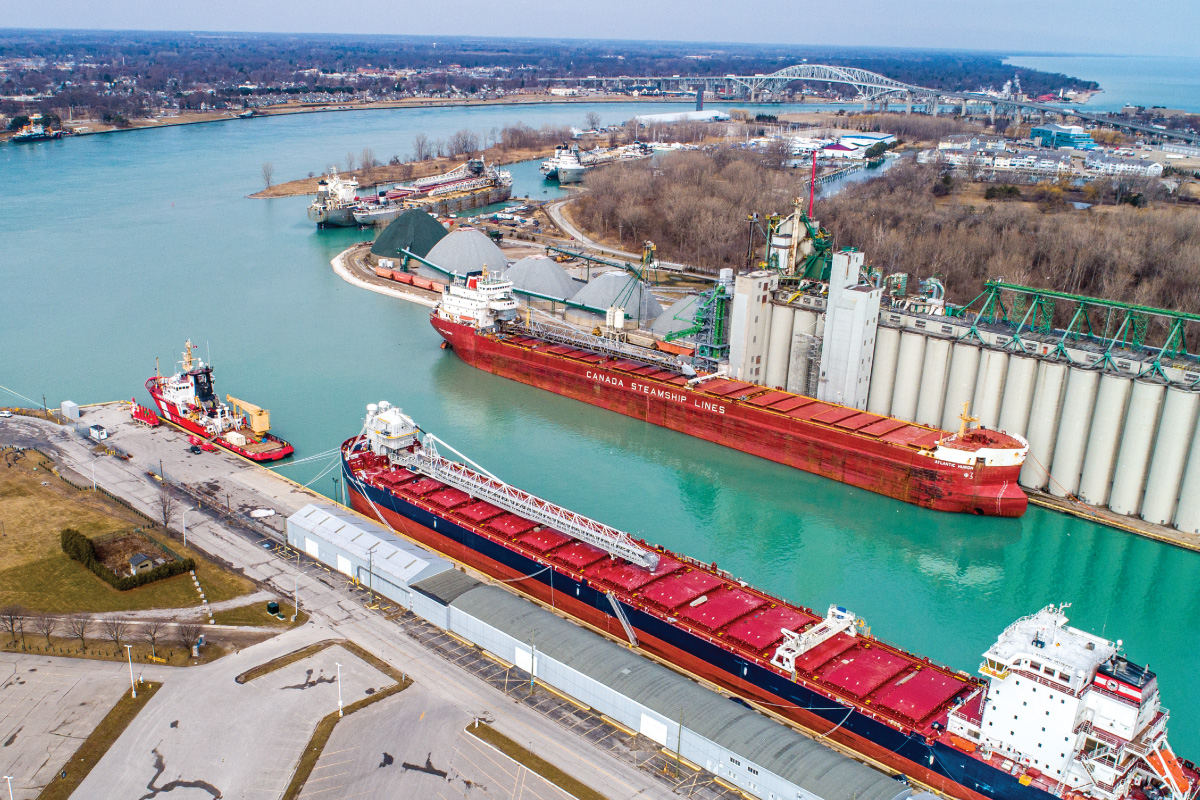 MARINE
With access to the Great Lakes Waterway system via the docks in Sarnia, Ontario, we are the trusted source for providing machining and industrial repair services to shipping fleets around the world.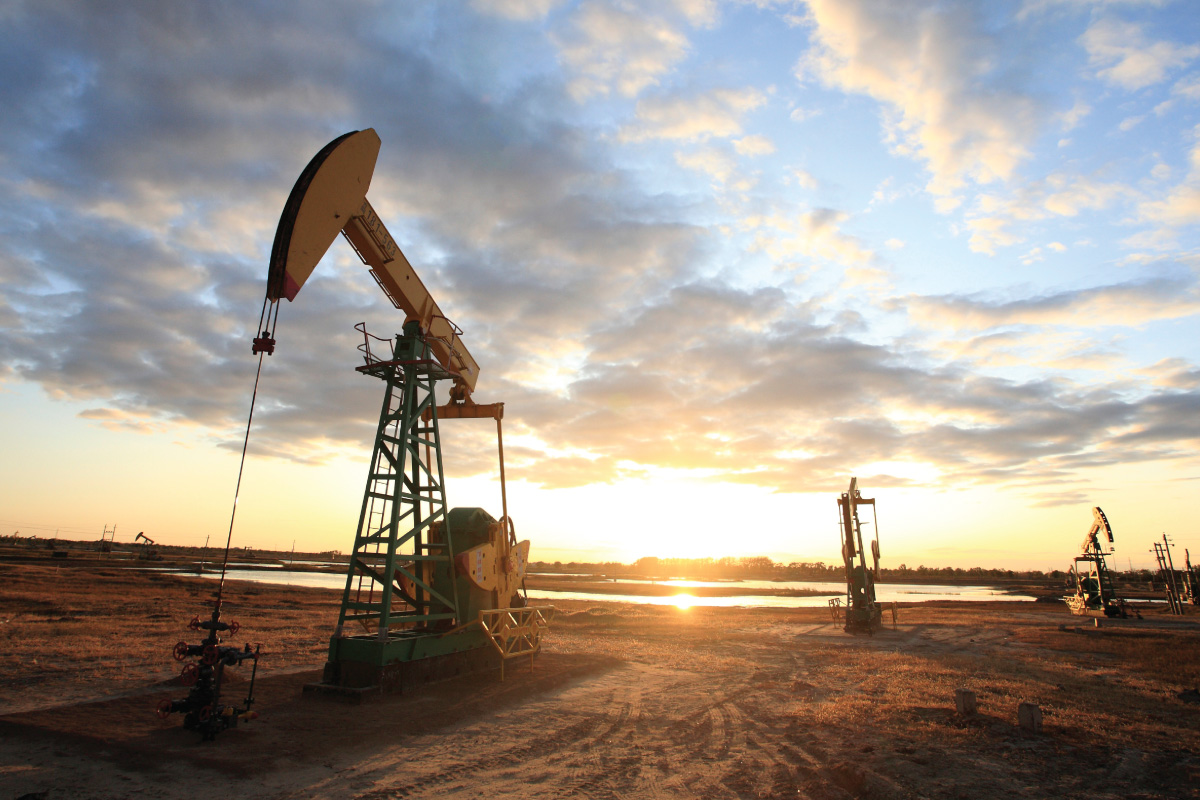 PETRO
At CMM, we are the leading provider of machining and fabrication services to the petro-chemical industry. From refinery support to complex parts, we provide coverage from beginning to completion.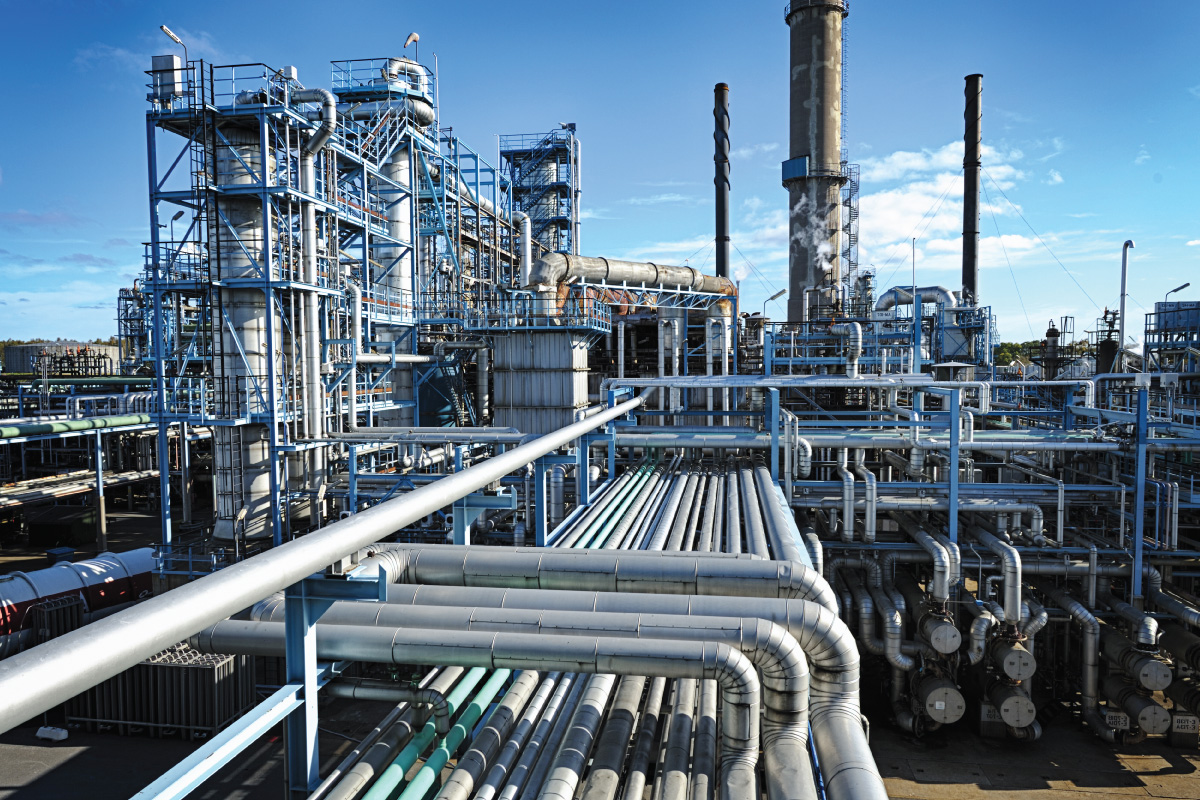 POWER GENERATION
Whether it is the wind, solar, coal fired, gas fired or nuclear power generation industries, we provide manufacturing services from rotor balancing to the refurbishing of pumps and casings, to the manufacturing and fabrication of new components.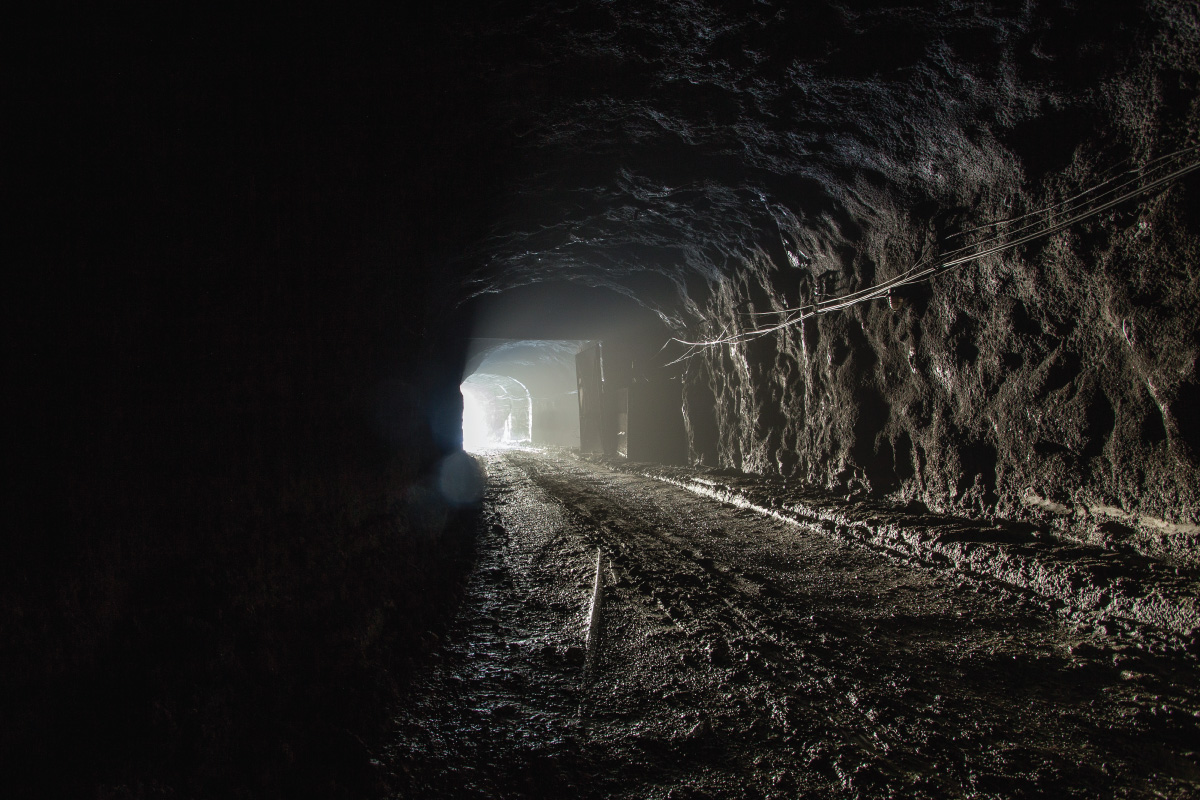 MINING & FORESTRY
We are here to support the manufacturing needs and processes of customers in these important industries that are vital to Canada's economy.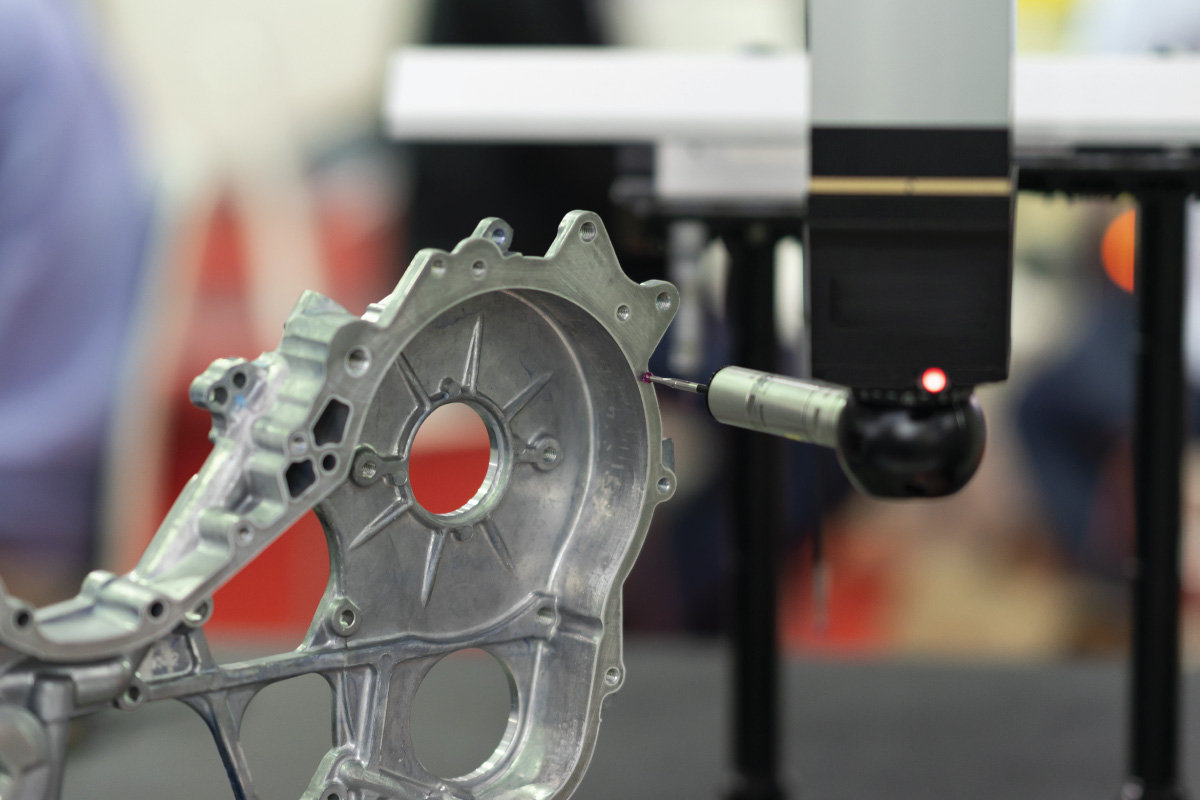 AUTOMATION
We are proud to support the growing demands of technologies and automatic operations that continue to expand and develop the manufacturing industry.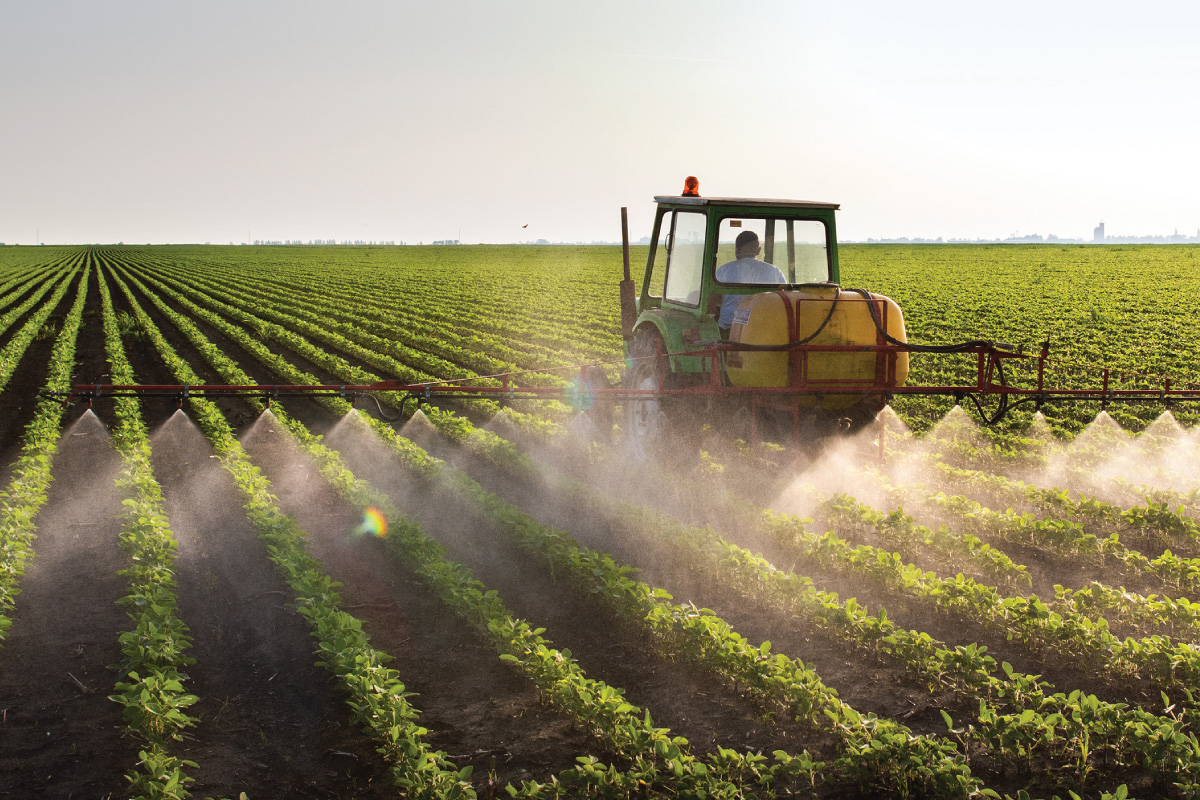 FOOD & AGRICULTURE
We support large-scale stainless-steel fabrication, from dumpers to hoppers. We fabricate and certify to TSSA standards components such as pumps, pressure vessels, valves, pipe stools and pipe assemblies. Our field services team also supports on-site repair and maintenance of conveyance systems.
Trusted, certified, safety-first – you can count on us to get the job done right