The CMM team consistently delivers premium quality and superior service at an unparalleled value. Our diverse customer base continually relies on us to provide innovative solutions to complex maintenance and manufacturing challenges.
Supply Chain Optimization
---
Central Machine and Marine is comprised of a diverse group of certified welders, machinists, millwrights, and general fabricators that all share the same objective; to get the job done right the first time.
Our team is capable of handling large-scale turnkey projects from concept to completion with a strong focus on meeting ridged deadlines. Our proactive approach and attention detail helps optimize your supply chain which can translate into cost savings.
Industries That Rely on Us
---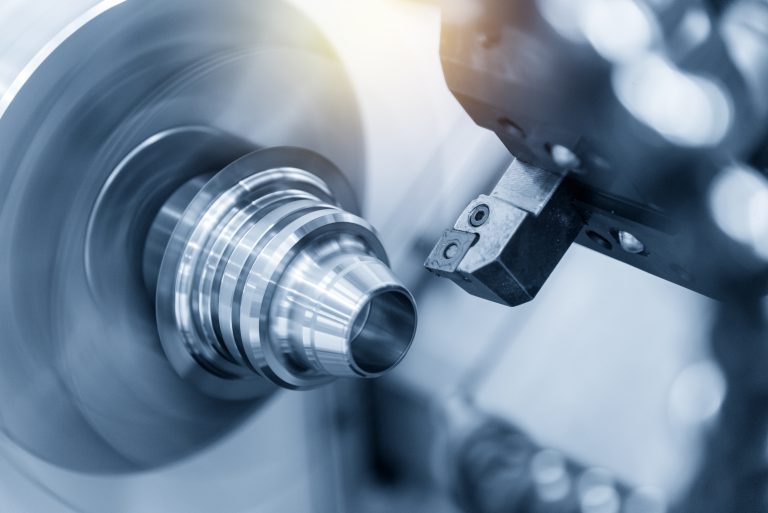 CNC MACHINING
At CMM, we invest in ongoing equipment upgrades, innovative cutting tools, and preventive maintenance measures.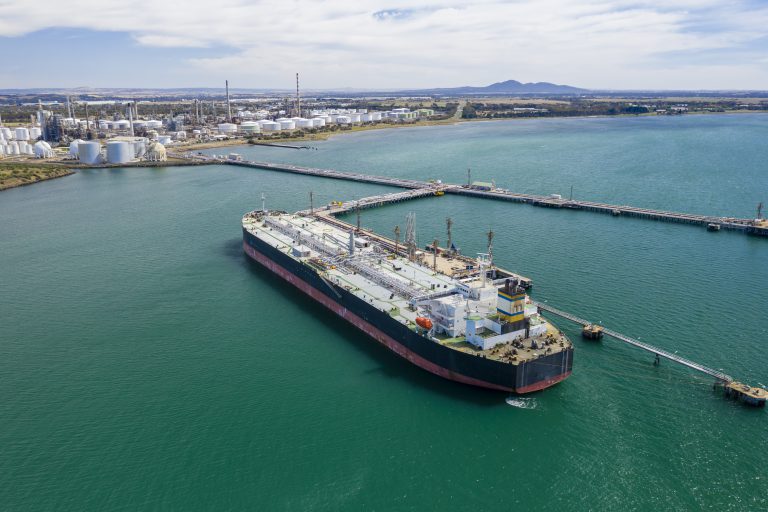 MARINE SERVICES
Our primary marine function involves ship repairs and includes all phases of afloat hull repairs, bulkhead, and internal structure renewals.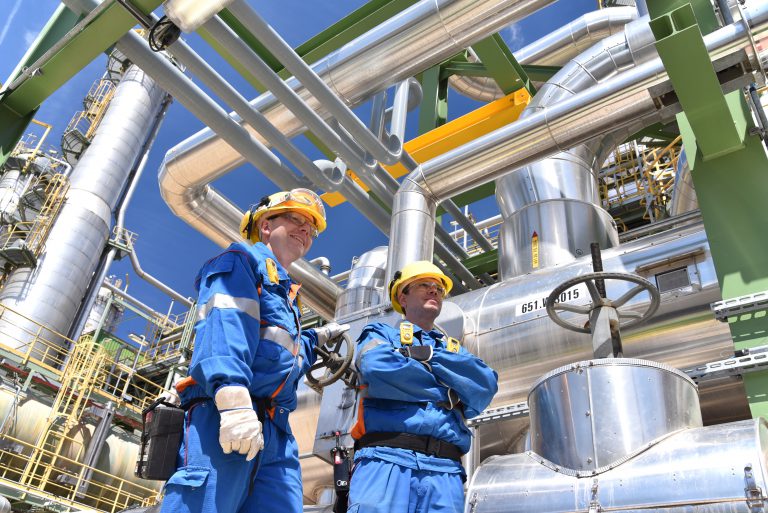 ON-SITE SERVICES
Our highly skilled certified millwrights, welders and machinist can be utilized in your facility for outages and employee shortfalls.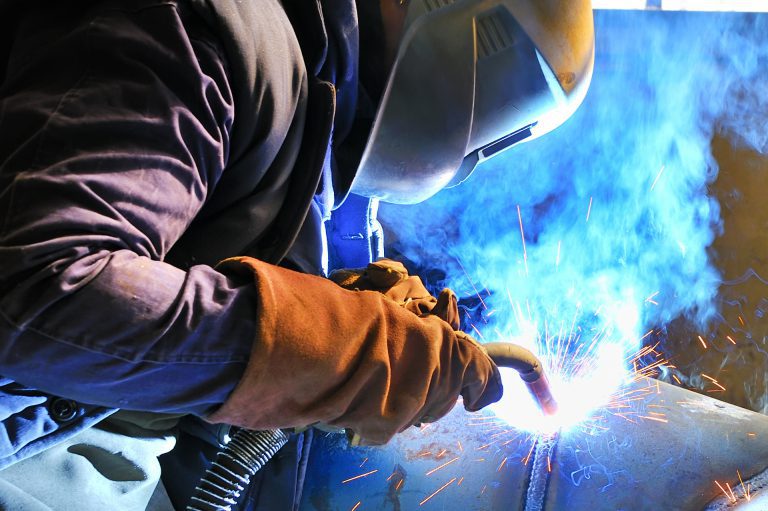 FABRICATION
We specialize in precision fabrication services & repairs, equipment for the refining & petrochemical industry, process equipment & pressure vessels.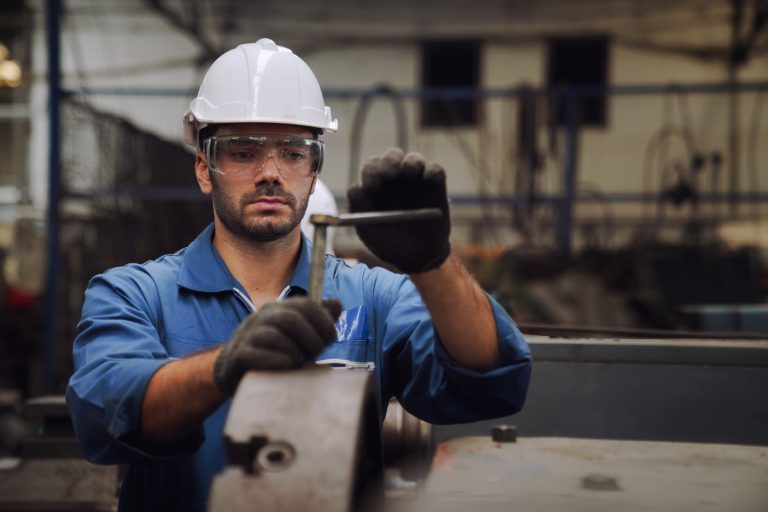 MACHINING & MILLWRIGHTING
MACHINING & MILLWRIGHTING
Using our wide range of machinery and skilled tradespeople, there are virtually no machining jobs that we can't tackle at Central Machine & Marine.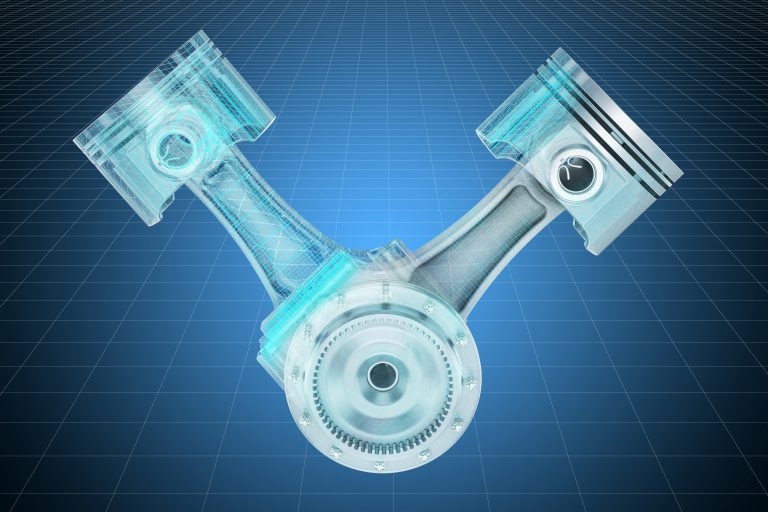 REVERSE ENGINEERING
From single peice quantities, to full production runs, all jobs are performed with the care and quality that our customers have come to trust.
Have a project in mind? Get a quote today!