Industrial Repair and Manufacturing for 50 Years
Central Machine & Marine Inc. (CMM) is a large-scale machine and fabrication facility located in Southwestern Ontario servicing the petro-chemical, power generation, marine and other heavy industries since 1973.
Over the last 50 years, we have steadily grown into a 70,000 sq. ft. manufacturing shop capable of handling projects up to 60 tons. We specialise in custom, precision fabrication, tight tolerance machining, field services machining, and large-scale ship repairs.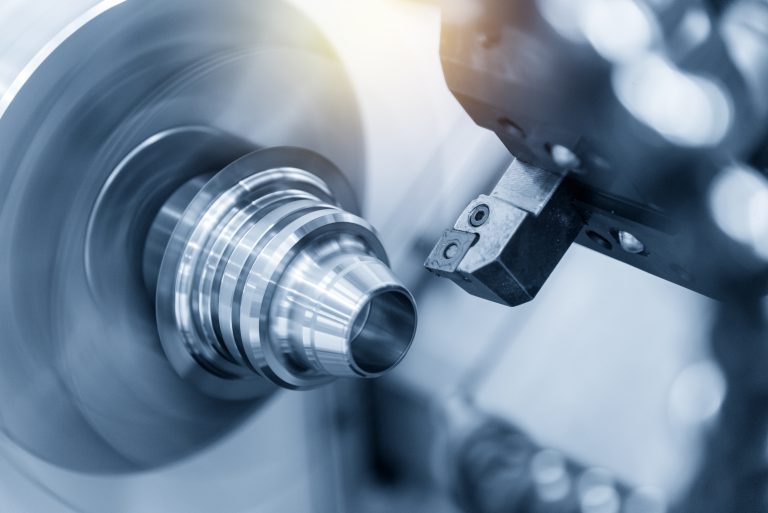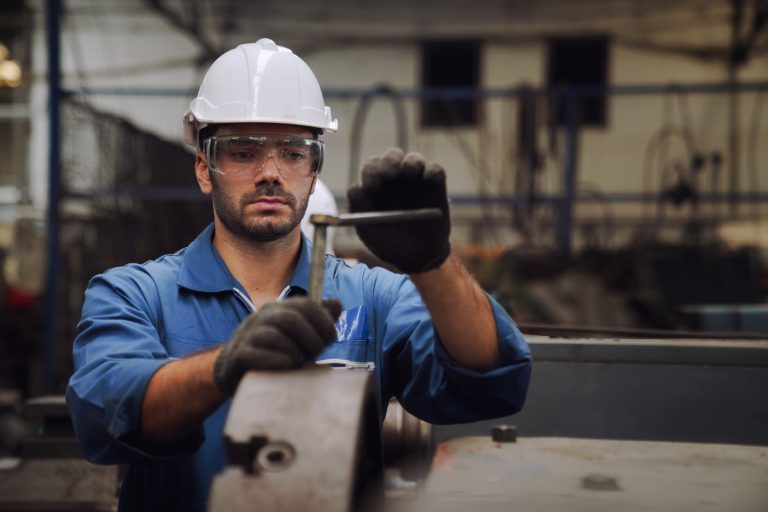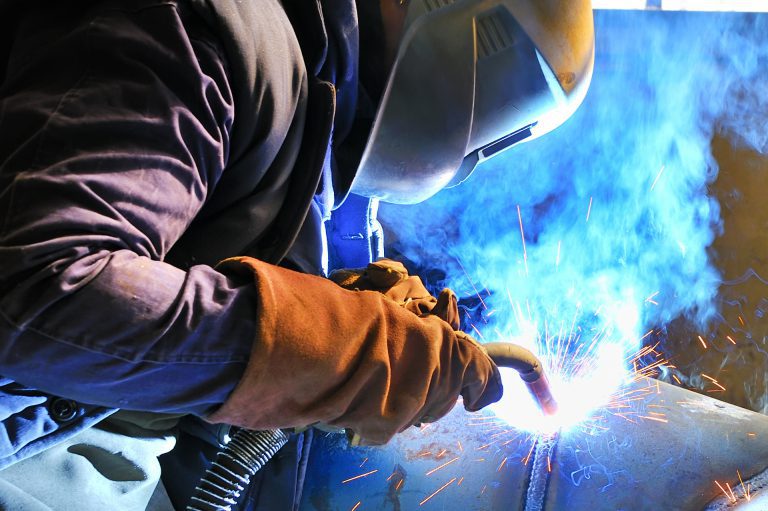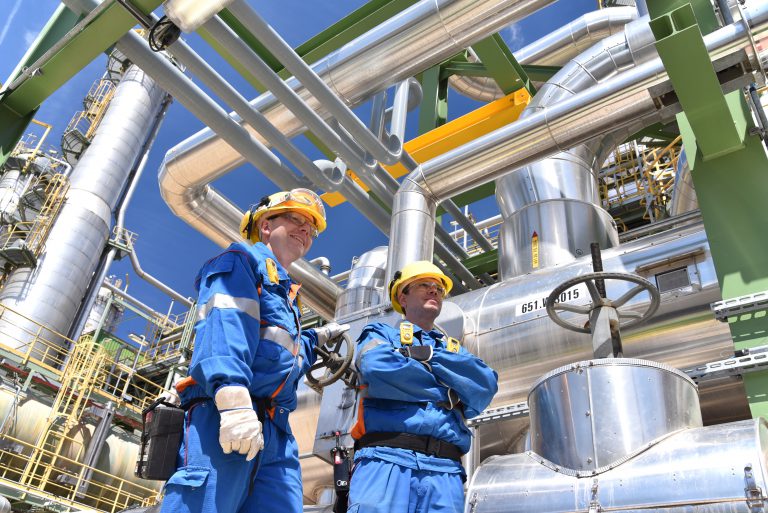 We employ Ontario's premier certified welders, fitters, fabricators, certified machinists and millwrights, engineering technologists, and certified trained inspectors. We run a two-shift operation, saving our customers on time and costs, and adhere to the most stringent quality programs and safety standards. At Central Machine & Marine, we take care of all your welding and manufacturing needs, from client request to completion.
Industries That Rely on Central Machine & Marine
--- Get in touch today to work with our team of experts.